All business data thoughout Europe will be accessible in one place
Having information about your sales, web traffic and left-over inventory in multiple locations is pretty impractical. Retailys will collect all of it in a single organized overview from which you can search and filter the data and generate necessary graphs.
Chci vědět víc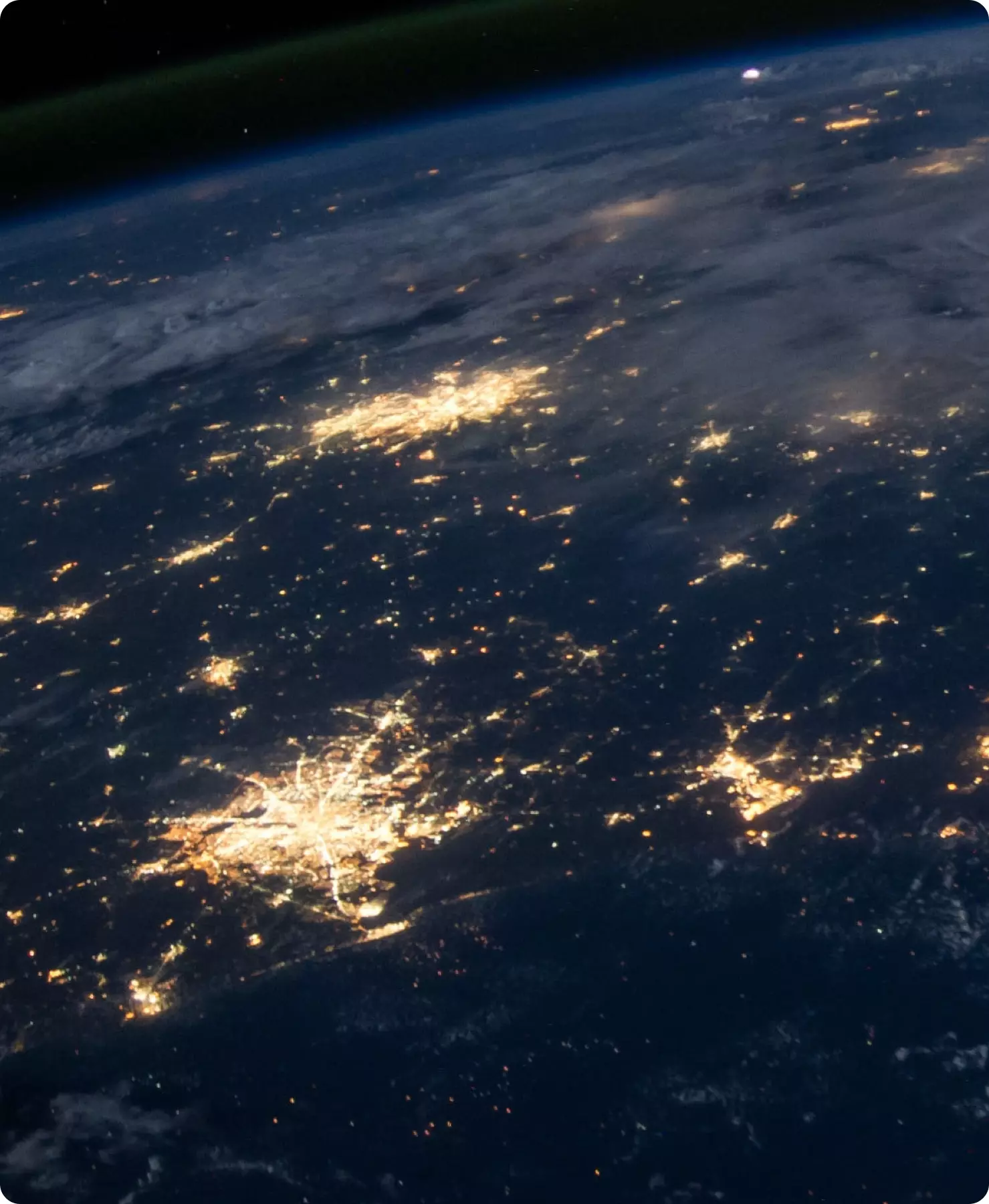 It is of the utmost importance to have the correct information during your international expansion
All the data formulated
You can easily find all the detailed overviews about sales, storage supplies, customers or product listings on the general dashboard.
Individual statistics can even be combined so that you have a full picture of how your business is performing. Everything can be filtered by country, time, category, company and other criteria.
Visualization of information and sales map
Similar to how contingency tables work, you can choose and filter through the data and Retailys will generate a graph for you.
To get a better idea on how you are doing in specific countries, you can look at a geographical map with highlighted information about your sales, number of customers and other information.
Statistics from 3rd party applications
In Retailys you can easily look up an overview of your turnover from online markets and price comparison websites. For these channels, you can set up standalone overviews.
We will also connect tools such as Google Analytics, Inventory management systems or accounting programs to our system.