We know how to succeed in Europe. We will lead you through international E-shop expansion
We analyze European E-commerce in detail. We have an overview of taxes, delivery services and specifics of local markets. We know what marketing channels work the best in each individual country. We are not only software developers. We will help you in successfully expanding your business internationally.
More info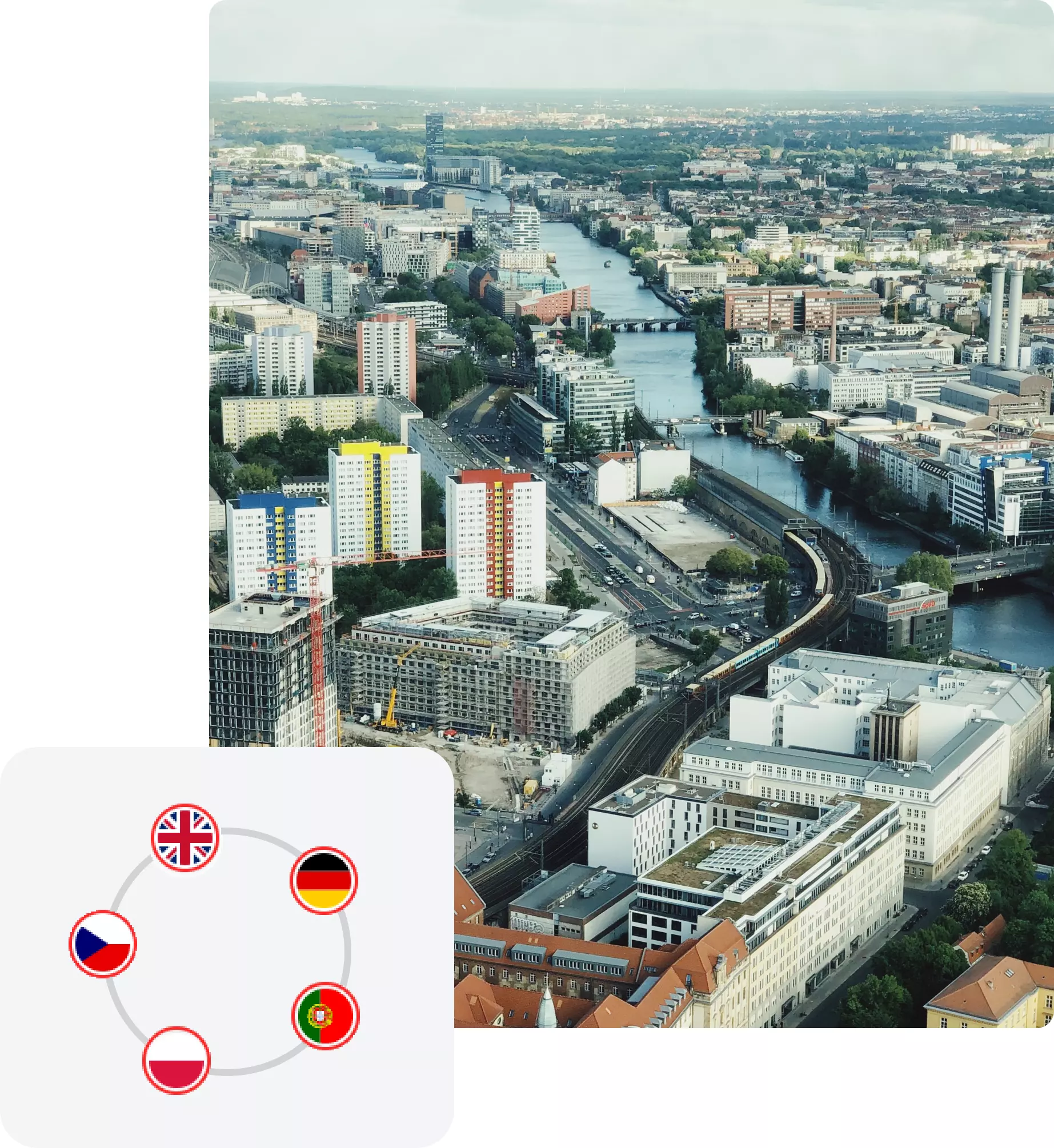 We will lead you through the international expansion step by step
We will help you with marketing
We have an overview of trends in SEO, PPC and even display commercials. We know what marketing channels work the best in each given country. We will help you with setting up, evaluating and optimizing your campaign.
We will connect Retailys with campaign management through API, so that your data from marketing can be easily accessible from one place with other statistics.
We will give advice with deliveries and taxes
We know, which delivery services are the most widespread within Europe. Often, we know them personally, so we can easily negotiate an agreement and connect the E-shop immediately to their system.
We have an overview of legislative changes and automatically adjust VAT, including different rates for some categories of goods (eg lower VAT rate for book sales).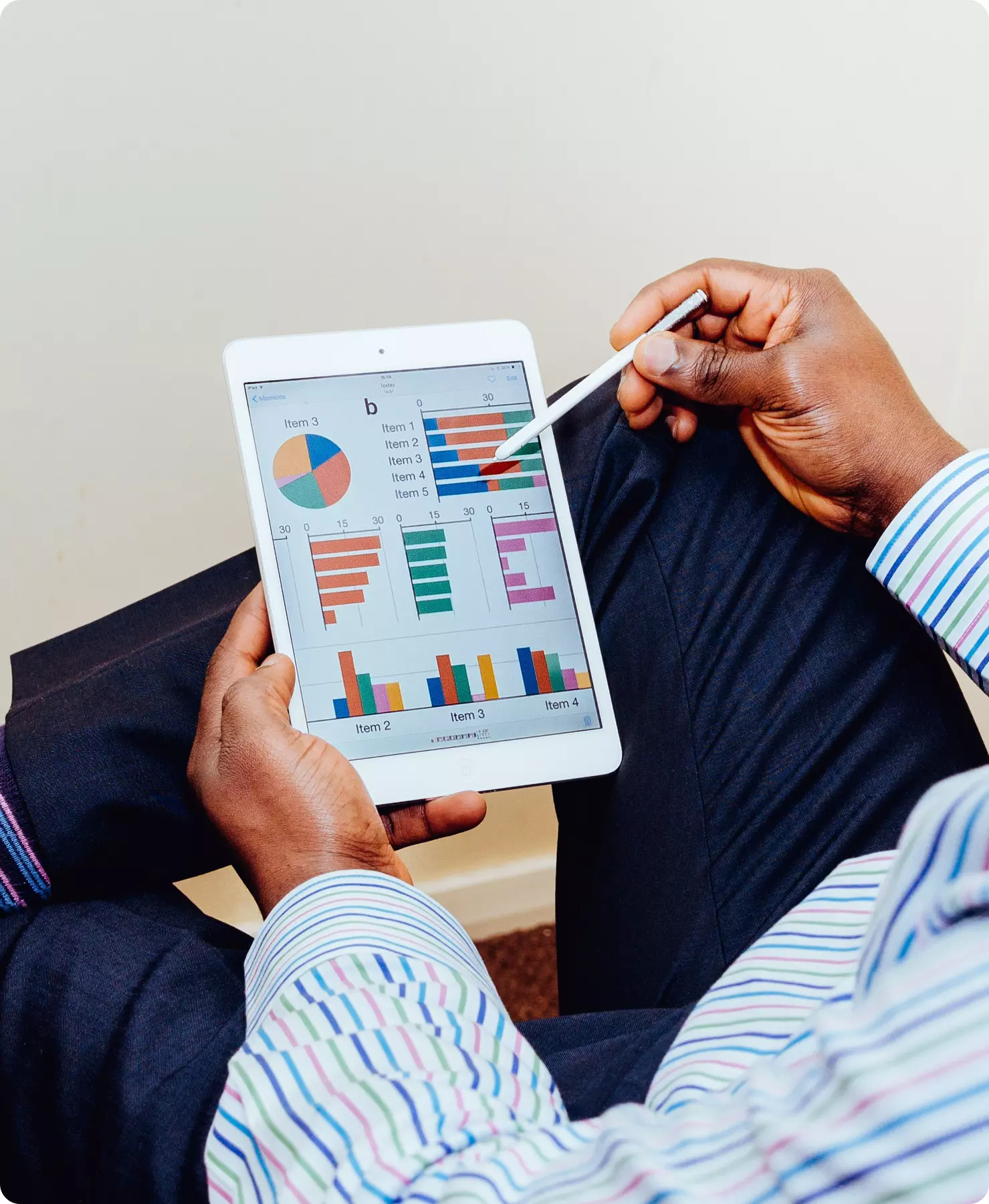 We know local market specifics
We will advise you about the most popular payment methods in given countries. In foreign countries, the Cash on delivery method is almost never used. PayPal is for example much more common in other countries than in the Czech Republic.
There is also a difference in delivery addresses. In Hungary, people have three names that are written in reversed order. In Greece, when you write the delivery address you must also add the floor number. In the United Kingdom, you fill in what country it is being delivered to.
Use our know-how during your international expansion
Data and reports in one spot
Sales, web traffic, number of products still in inventory and other relevant information is easily accessible in our app. You can filter the data by time, country, product and other criteria. You can automatically generate various graphs or perhaps a geographic map of sales.
Automation will do your work for you.
We leave the routine work up to the algorithms. Retailys will watch the changes in VAT and exchange rates for you, and will prevent the customer from ordering products that are already sold out. By synchronizing your e-shops expanding to additional countries will be significantly faster and smoother.
Online marketplace and price comparing websites
In Czech we will connect your E-shop to the most widely used online marketplaces and price comparing websites such as, Zboží.cz, Heureka or MALL Marketplace. Abroad we will connect you into Amazon, Ebay, German Idealo, British PriceRunner, Polish Ceneo and other platforms.
Experiences of our customers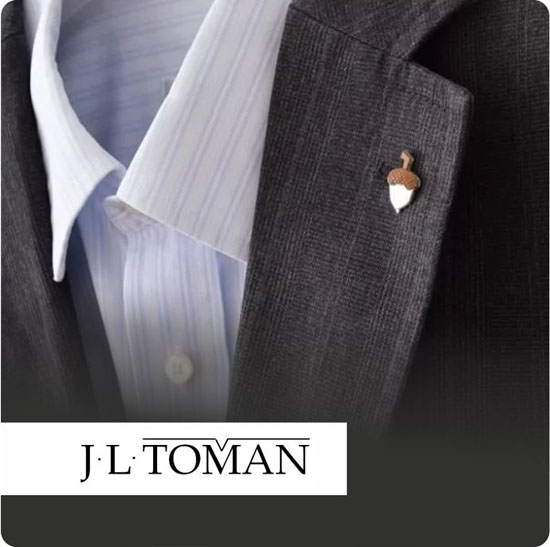 In the Czech Republic, Slovakia and across Europe we have been selling our products since 2005. J.L. TOMAN cufflinks and accessories are a quality company that emphasizes a high standard of production quality. We pride ourselves on the quality of our products and services, and we expect nothing less from our partners. That is why we are glad that for our long-term business relationship we chose Retailys, which help us with expanding our brand over the internet and thanks to them, our online sales are increasing.
Miroslav Toman
Representative of www.jltoman.cz
We share our knowledge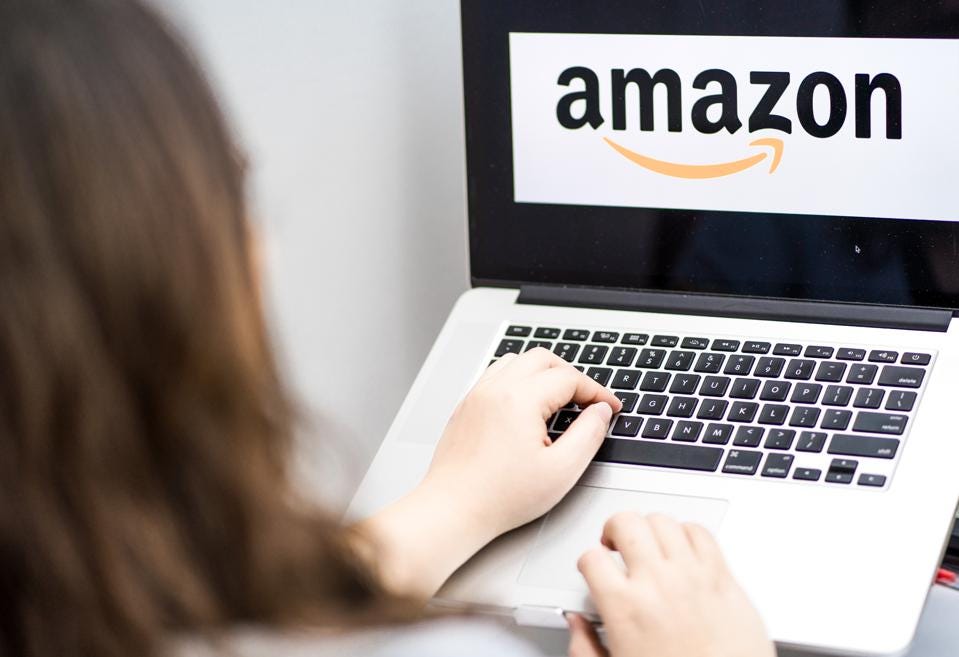 Why sell on Amazon?
It is no longer a question of whether people shop online but how frequently they will buy and how much will they spend. However, the real question is why is Amazon so important for your e-commerce portfolio when expanding into Europe?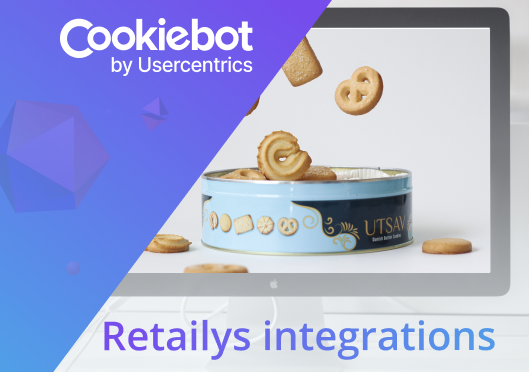 New integration – Cookiebot by Usercentrics
Cookies are an important part of every website, which allows you to obtain valuable analytical and marketing information about your visitors. However, the new legislation requires very precise cookie settings under existing electronic communications laws, across the EU.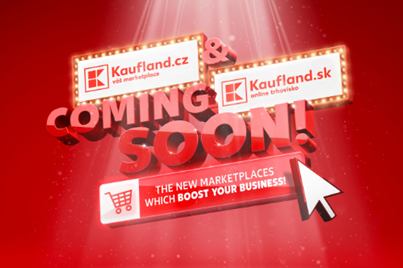 Marketplace from Kaufland is expanding to the Czech and Slovak!
As a partner of the Kaufland.de Marketplace, we would like to inform you that you will be able to sell your products on Kaufland platforms in the Czech Republic and Slovakia! Kaufland sees this move as the basis for launching the "Kaufland Global Marketplace" - a technology that offers quick and easy access to international online commerce.
Trial Retailys
See for yourself how Retailys and its functions can work for you without locking yourself into a contract. Create your E-shop with a limit of 10 products and 10 sales for free.
Try it for free