For partners
Work with us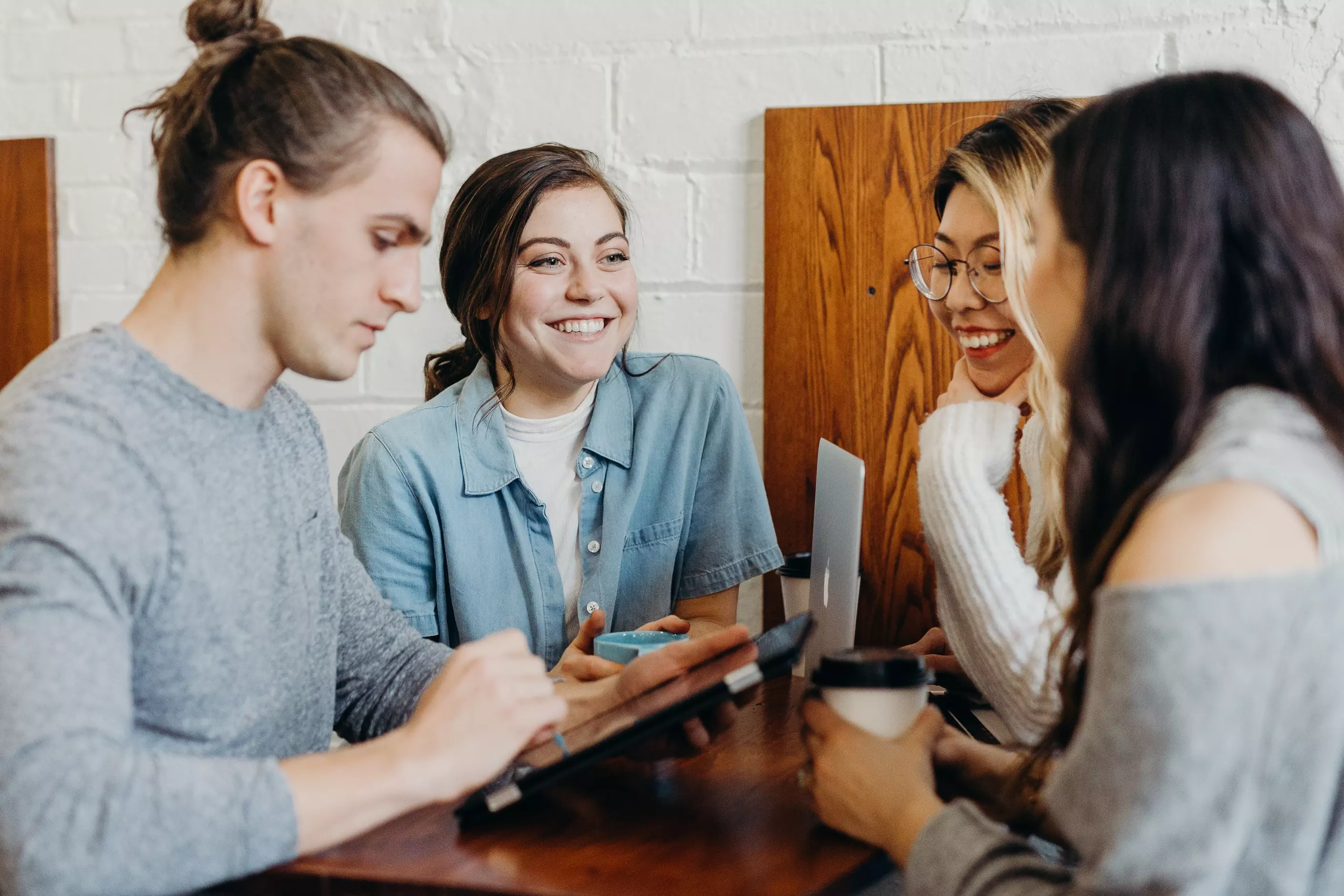 Work with us!
The Retailys system is used by retail or wholesale sellers who see an opportunity in the online sale of their goods not only in the Czech Republic but also in Europe. Retailys often forms the central point of a company. An ecosystem of partners is beginning to form around Retailys, who develop new applications for Retailys (integration, payment systems, connection to accounting,etc.) or provide other useful services for our customers (translations, accounting services, e-commerce consulting, etc.). Become one of our partners and present your solution to Retailys customers!
What partners are we seeking?
We are highly customer-oriented and we expect from our partners especially interesting knowledge, procedures, new applications and added value benefits for our customers. We carefully check our partners so that our clients really receive the best service. The quality of our work is also reflected in how customers evaluate Retailys as a whole.
A wide range of our customers need to be actively advised on e-commerce issues. We offer them our services in the areas of e-shop management strategy, process setup. Search engine optimization (SEO), ongoing website optimization or training and consulting, social network management, PPC campaigns, registration in product comparators and many other offerings that we offer as part of our services. Application developers
Using the API (see Help for developers), you can create great new application for Retailys, which can be offered to Retailys users in the form of a monthly fee or a one-time service. Whether it is a connection to accounting or information systems, various analytical tools of your own, logistics or just a new payment gateway, our team of programmers will always listen to your demands so that programming a new application is easy for you and is useful for your users.
Software vendors / reseller / system integrators
The inclusion of Retailys in your software will expand the possible solutions for customers for whom an ordinary e-shop may no longer be enough. In addition to offering classic e-shops, you can now offer your customers the omnichannel system Retailys, which will allow them to run more e-shops or directly expand abroad. Retailys is also perfect for your customers with an information system that can be connected to Retailys via an API, giving your customer a robust sales solution.
We have individual conditions and a compelling commission system for resellers and system integrators.
Accounting firms, law firms
Many users of the Retailys system sell their goods abroad, especially to Europe. Help them solve tax issues when registering their companies within the EU or manage the entire accounts straight away. The knowledge of Retailys, where international VAT rates are already fully taken into account, will bring you new potential customers who will use your accounting services. For law firms, cooperation with Retailys will bring customers who deal with international business conditions in their e-shops and generally need advice on international business issues.
Translators, foreign consultants, localization services
Can you provide technical support and a customer line for specific foreign markets? Can you translate the content of the entire e-shop into another language in a reasonable time? Then you are the ideal partner for our clients!
Graphic designers, web designers
Manage graphic advertising creativity for our clients, design banners and individualize our clients' e-shops. You get access to system templates and special technical support for developers. At Retailys, we will also explain many local specifics that can affect the graphic design of e-commerce in individual countries.
What can we offer?
Most of our customers fall into the category of 1-250 million Czech crowns of annual turnover. Some of our clients are even larger. They often run several e-shops or sell their goods on global marketplaces e.g. Amazon, eBay etc., and actively trade abroad. By cooperating with us, you will gain access to companies that are not e-commerce beginners. Their sales are growing and they will appreciate your quality services. For all our partners we provide extensive training, special technical support, marketing materials, space in our newsletter and in our catalog of partners and other sales support.
New business