We truly know how to localize E-shops and the specifics of international sales
We will set up your E-shop so that it will replicate the local site, even down to specifics such as filling out addresses in Hungarian or Greek. We will help you with customer support, delivery services and price comparison websites. We know how to succeed in Europe.
Chci vědět víc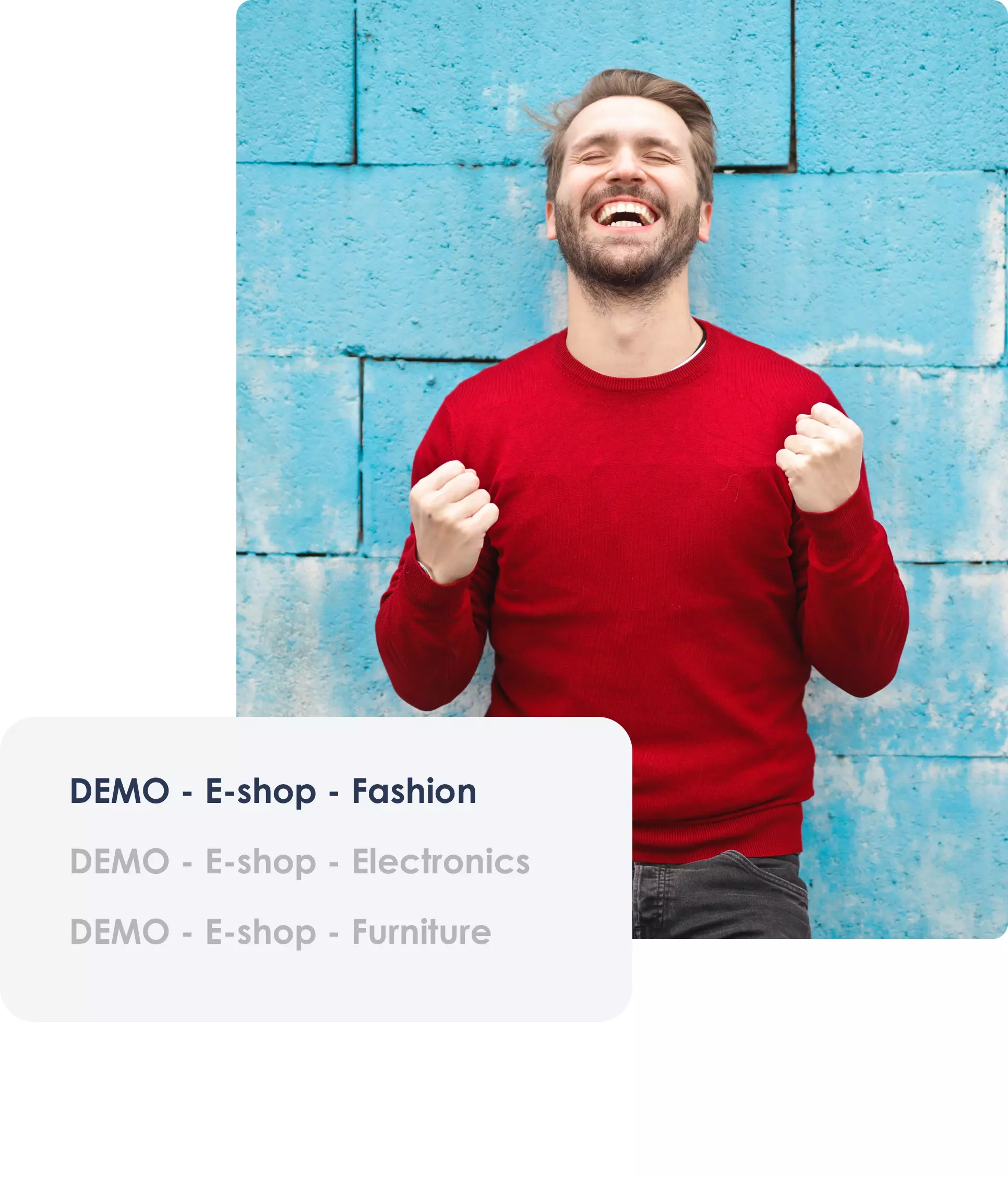 Localization of E-shops means adapting to local conditions
Localization is more than just a translation
We will automatically translate your E-shop and find a specialist who will customize the E-shop for your chosen country. A perfect translation is not enough. In order for your brand to effectively communicate abroad, it is important to know the culture of your destination.
We will also help you with setting up customer support operatives with the knowledge of the local market and language.
We will help you with the delivery services and local taxes
We will help you with connecting your E-shop to the system of delivery services and setting up payment methods for your given country. We have already worked with a number of delivery companies, so we can take care of the whole thing for you.
Retailys automatically sets up VAT rates even with all the variable rates for different types of products (eg lower VAT on book sales)
Local specifics of markets
Even if it sounds obvious, European markets are considerably different from Czech ones. In foreign nations cash on delivery is almost never used.
In Greece, you also write the floor number when giving flat addresses. In Hungary, people have three names that are written in reversed order. In Germany you do not write the state, but in Britain, you specify whether the address is in England, Wales or Scotland.