Automation of routine work prevents mistakes and saves you money
We leave everything possible to machines. Thus, Retailys will check all the current currency rates and even changes in VAT percentages in individual countries. Retailys will make sure that customers will not be ordering goods that are already sold out. Thanks to synchronization modules, your expansion to additional markets will be significantly accelerated.
More info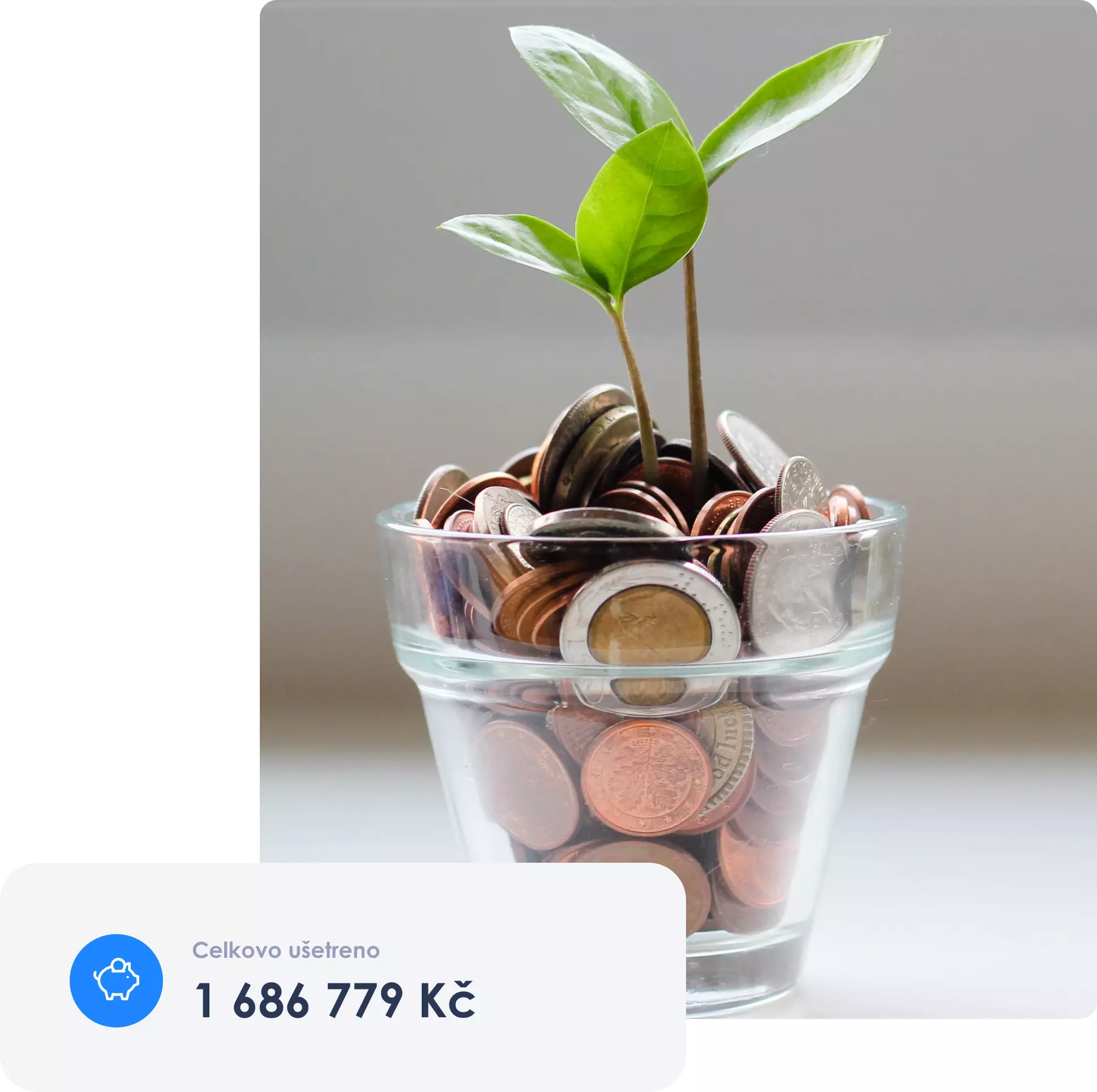 We will save your time thanks to automating manual jobs.
Effective left-over stock management
When a product is no longer in stock, it will be clearly visible in your E-shop. You will not have to watch the status of your inventory and update the status of your products manually whenever they are sold-out. We will even connect to the cash register at your branch office.
The system allows for quick changes in the number of large quantities of products. By uploading a listing table, you can change the parameters and prices on hundreds of products simultaneously.
Automatic adjustment for different countries
Watching the updates of VAT rates in all of the countries where you sell your products takes a lot of your time. Germany has a rate of 19%, but for book sales it is, for example, 7%. During the pandemic the 7% rate was temporarily decreased to 5%.
Retailys automatically takes into account all the changes in legislation. Every day it also recounts all the currency rates verified from ČNB.
E-shop synchronization
Creating foreign E-shops is easy when you use the Retailys system. Simply choose the source of the E-shops (Czech for ex.) and the system will create copy for the selected country with language translations, local currency and VAT rates included. With this, the foundation is ready.
Afterwards you can make arrangements so that the foreign E-shops will also show the changes on the Czech E-shop, for example sales.