Transparent prices
Simple plans that grow with your business
We have prepared attractive price plans for you.
For more information about the prices of Retailys products, contact our Sales Department.
Sales Department
Are you interested in a consultation of international expansion of your business? Do you need a comprehensive expansion strategy tailored for your business with detailed market research and best options for your business expansion?
Contact our sales representatives.

+420 378 880 348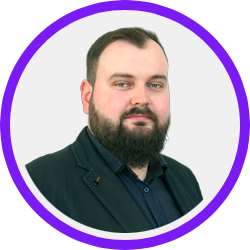 Dušan Makrlík
Key Account Manager

makrlik@retailys.com