All the sales channels used across Europe in a single application
Make sales with the Retailys system all across Europe through e-shops, online markets, price comparison websites or branch offices. You can conveniently control your international sales from a single place – from one web application.
More info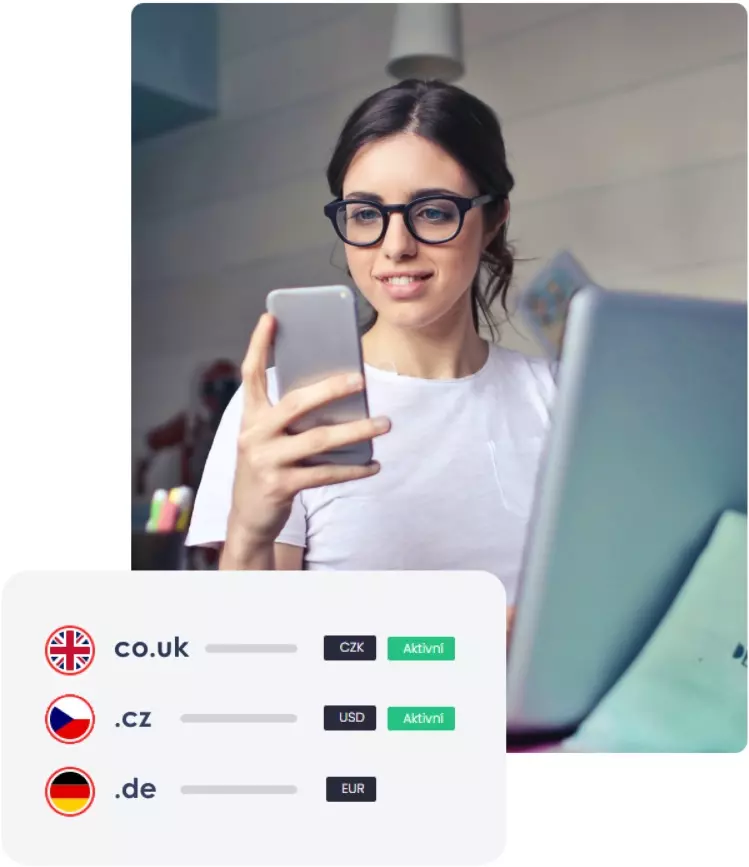 We will connect your E-shop with sales channels across Europe
Price comparison websites across Europe
Sales through price comparison websites have a considerable share in the e-commerce market Europe. We know which platforms are popular in each country.
Thanks to our e-shopping solution, Retailys will connect you directly to the Slovak Najnákup.sk, Holland Bestlist.nl, German Idealo or Slovenian Ceneje.si.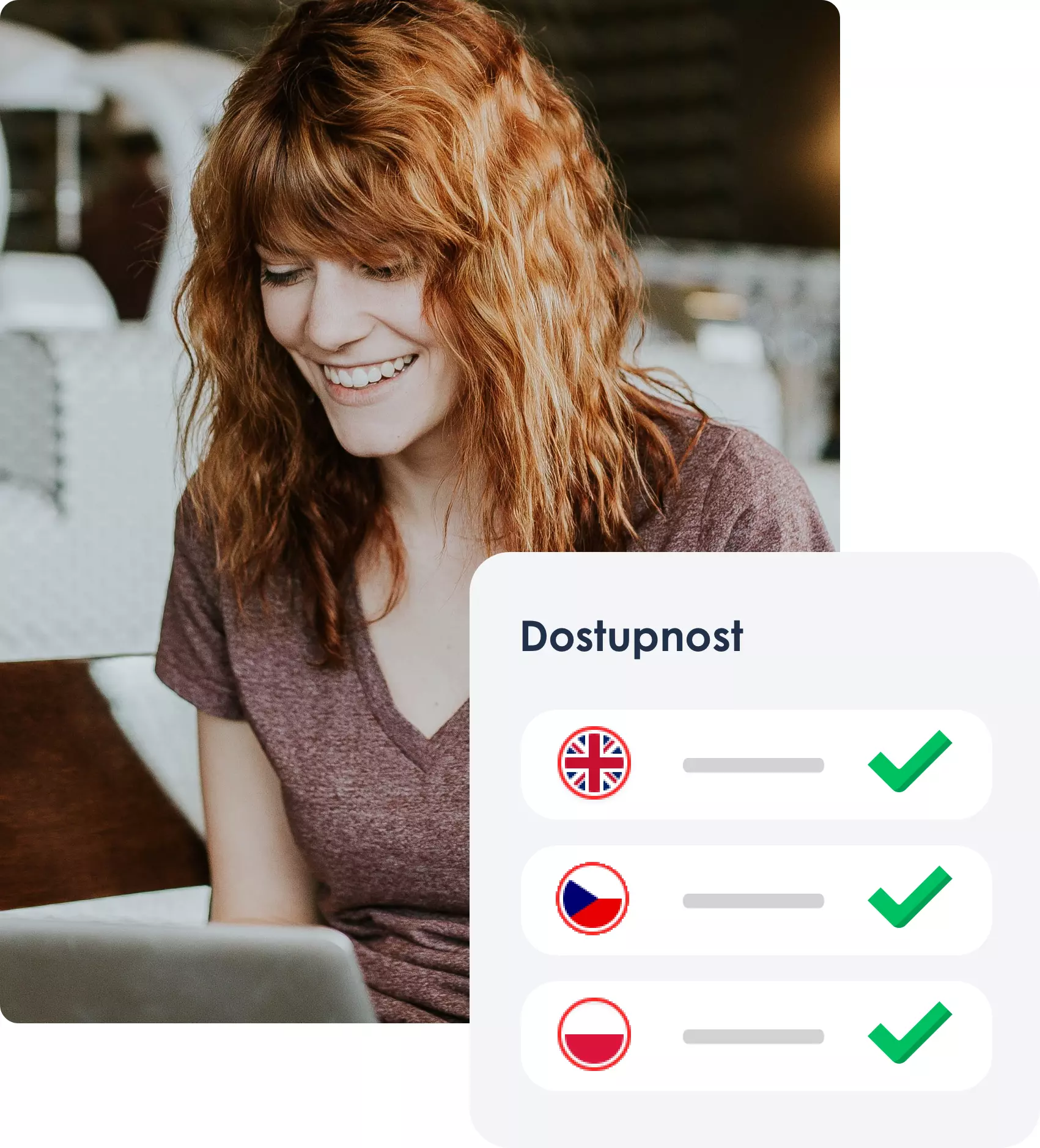 European online marketplaces at your fingertips
With the Retailys E-shop, you will be able to easily connect your products into worldwide popular marketplaces such as Ebay, Amazon or Czech MALL Marketplace.
Products can also be sold directly on Facebook Marketplace. We will connect your product database through an automatic XML feed to social networks.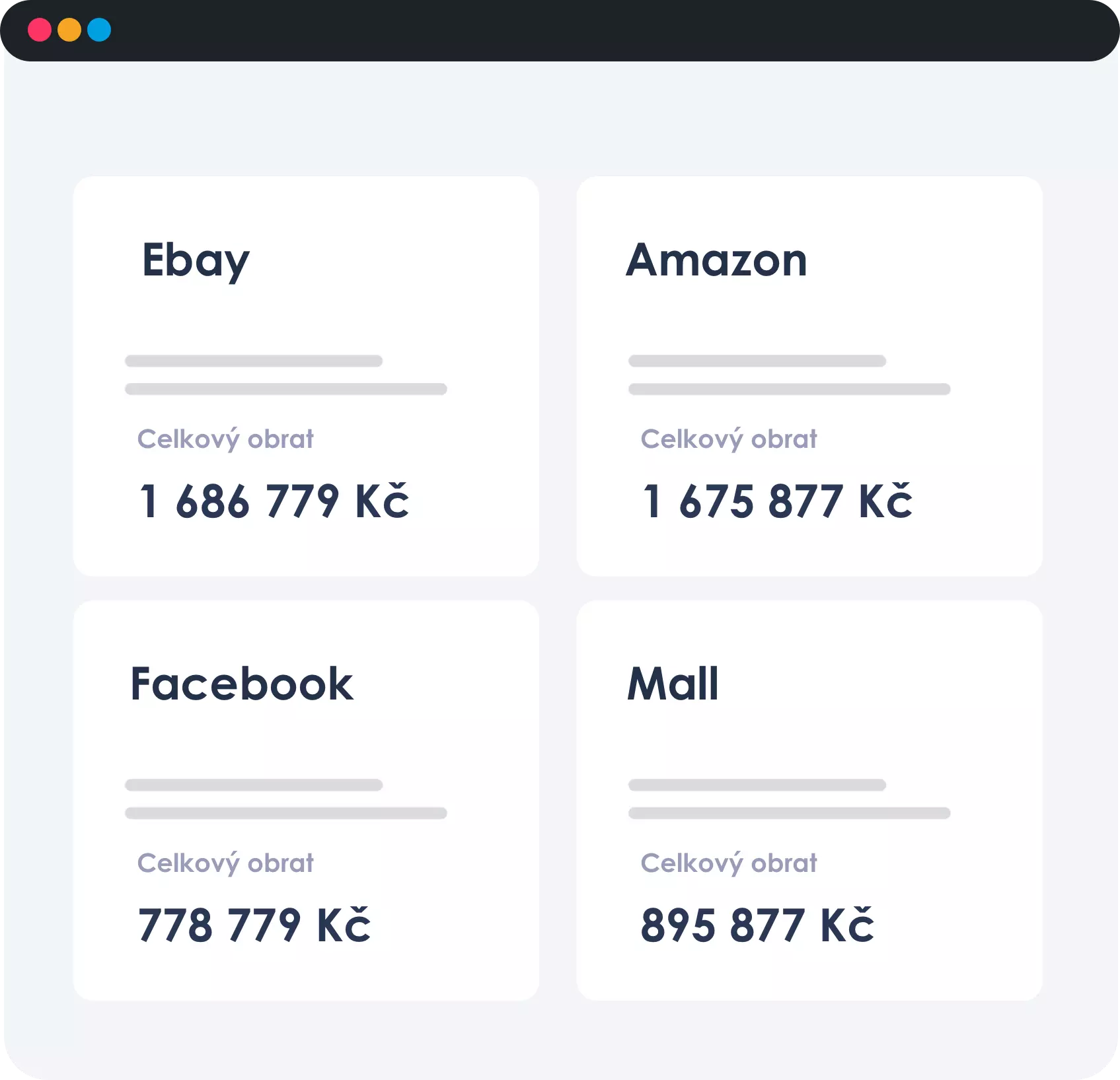 Connecting branch offices
If you also have branch offices, Retailys will help you connect through the whole system.
Every transaction on your branch office will be automatically connected into your whole economic system. The number of sold goods will be automatically deducted from the number of goods still in inventory and you will see the invoice with other documents from E-shops in all countries.