Amazon
Sell on the world's leading online marketplace
How many people use Amazon? The marketplace has more than 310 million active users.
Even after finding a product on a competitor's website, up to 90% of people head to Amazon and search for the same product.
Amazon has perfected efficient and cost-effective shipping and gives sellers the opportunity to take advantage of this service through sophisticated FBA (Fulfillment by Amazon).
While some online sellers invest time and money into several small e-shops, 22% of online sellers make money from doing business on Amazon alone.
Amazon worldwide operates in 20 different international markets. Four of the most visited e-commerce websites in the world are Amazon marketplaces.
Why to sell on Amazon?
The main advantages
of selling on Amazon
Amazon provides a large number of tools to promote sales: Amazon Store as your own store inside Amazon itself, A+ Content adds graphically prominent information to products that influence sales, Amazon Vouchers, Vine Reviews and more.
Reach millions of customers
There are more than 310 million customer accounts. 65 million users have a subscription to Amazon Prime with many benefits. In this way, products will reach millions of shoppers – Amazon has no competition in this area and is a great opportunity for a developing business.
Professional seller account
Amazon offers a professional seller account, which makes selling on this marketplace even more efficient. Retailys will help you launch it, so you will have many powerful sales tools at your disposal to reach more customers and support your business.
9 countries for expansion
Through the Amazon Global Marketplace, you will be able to sell in the following European countries: United Kingdom, France, Spain, Germany, Poland, Italy, Netherlands, Sweden, Turkey. Even large and well-established sellers can benefit from selling on Amazon. The traffic to the marketplace easily exceeds the traffic of any other online store, and it is important to be where the customer is – that is, on Amazon.
I WANT AMAZON
What can Retailys help you with?
Amazon BASIC tariff
Account creation,account verification, comprehensive account security
Setting up bank details and tax obligations, setting up VAT calculation and its correct display
Establishing the optimal sales plan
Product listing and optimization, nsetting up transport and payment methods and comprehensive Amazon notification settings
Management of stock and warehouse status
Performance reports and sales notifications
Management of tax documents
Registering your brand on Amazon
Inventory management
Checking the correct functionality of your account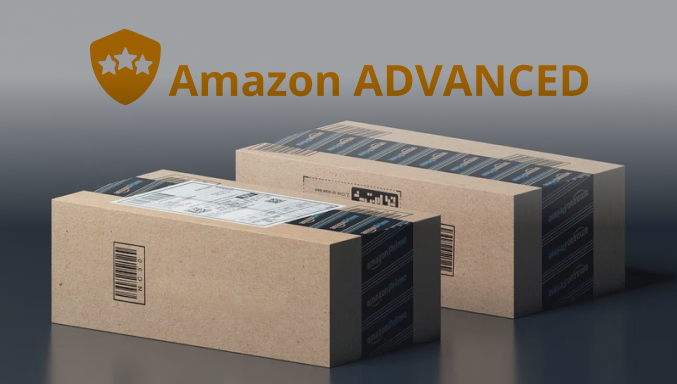 Amazon ADVANCED tariff
It includes all points from the Basic tariff plus:
Management of notifications about new orders
Setting up automatic price updates
Management and optimization of advertising campaigns, conversions and performance metrics for your brand
Managing A+ Content, building and optimizing your brand on Amazon
Establishing Vine Review and managing buyer feedback
Managing opportunity offers for your products and overseeing promotions
Executing the Amazon Coupons program and setting up exclusive Amazon Prime discounts
Claims management and analysis
Comprehensive B2B channel management
Retailys APP
Our upcoming app for easy selling on Amazon offers:
Direct integration into Amazon marketplace allows multiple functions like bulk listing of products, multi-channel inventory and order management (PIM and OMS), stock and price synchronization and also synchronization of orders with your ERP.
The possibility to communicate with buyers, so you can offer a high-quality service in accordance with Amazon policy. This enables you to react promptly tos all feedback and reviews, maintaining the high reputation of the seller account.
Promotions and advertising can be setup up to extend your customer portfolio.
Amazon Fulfillment (FBA) is available for those sellers, seeking more opportunities forexpansion.
Reporting and analytics needed for accounting, paying taxes and finance planning.
Pricing: starts at €15/month – depending on your sales volumes.

Retailys is your e-commerce partner for sales on the largest online marketplace Amazon!
We will help you
Do you need advice on choosing the right marketplace for your products?
Do not hesitate to contact our e-commerce specialist.

+420 378 880 348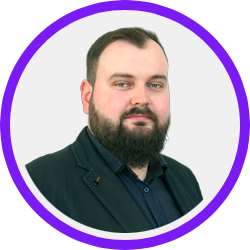 Dušan Makrlík
Key Account Manager

makrlik@retailys.com