Poradíme vám, jak se prosadit v zahraničí pomocí online marketingu
Začít s e-shopem na novém trhu není snadné. Napojíme vás na místní srovnávače zboží a náš pomůžeme vám nastavit efektivní online kampaně a funkční SEO. Váš zahraniční e-shop pak třeba v Německu nakonec předčí českou verzi.
Naším konzultantem je Petr Pluhař. Stará o náš vlastní marketing a protože odvádí skvělou práci, doporučujeme jej i našim klientům pro zahraniční expanzi.
Chci vědět víc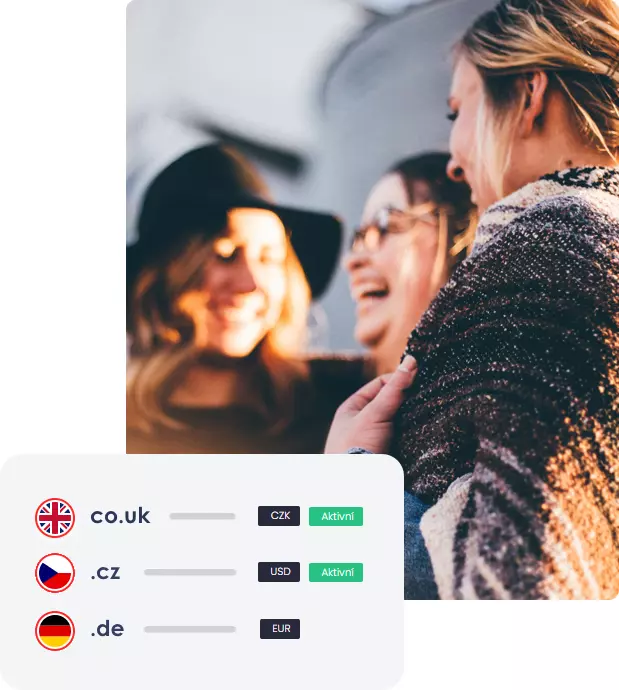 Urychlíme zahraniční expanzi díky efektivnímu online marketingu
Online kanály, které vydělávají
Pohodlně si nastavíte si, které produkty chcete mít v jednotlivých zemích. A pokud se přes německý e-shop vyprodá jeden z produktů, automaticky se upraví dostupnost na dalších kanálech.
K systému si přes API napojíte vaše dodavatele napříč Evropou. Budete tak mít pořád aktualizovanou dostupnost produktů.
O propagaci se postará Petr Pluhař
Pracoval na projektu Rendl, který úspěšně prodává do celé EU. Pro BeaPura optimalizoval online reklamu tak, že německý e-shop předčil zaběhlou českou verzi. Petr má certifikace od Google a Mergado. Specializuje se na PPC, ale má zkušenosti s B2B, brandingem, SEO i analytikou.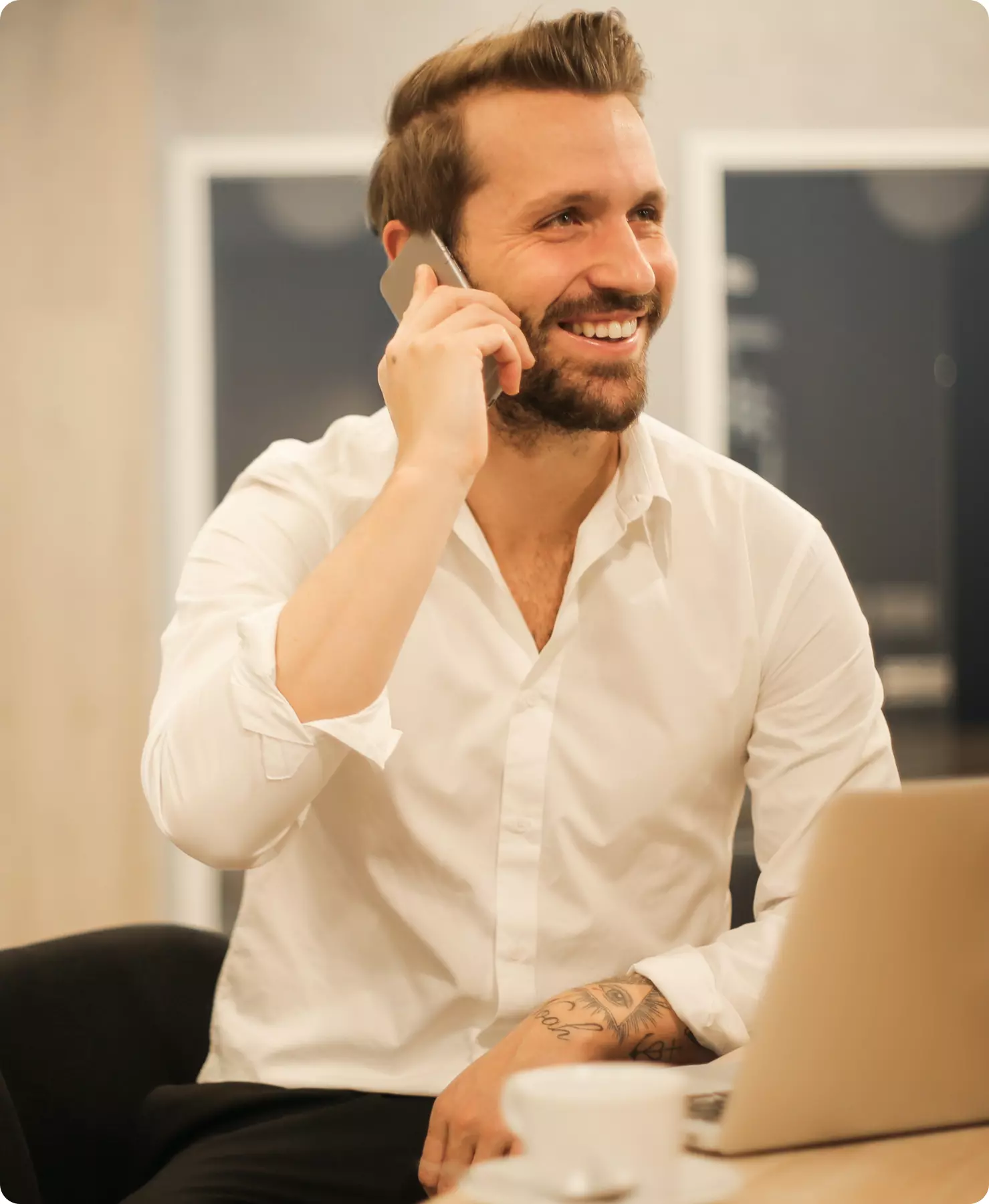 Data a statistiky přímo v Retailys
Přes API propojíme Retailys s Google Analytics. Přímo v administraci budete mít přehled o návštěvnosti webu a akvizicích z online kanálů a jednotlivých kampaní včetně srovnávačů zboží a online tržišť. Vše je navíc na jednom místě společně s daty o tržbách či skladech.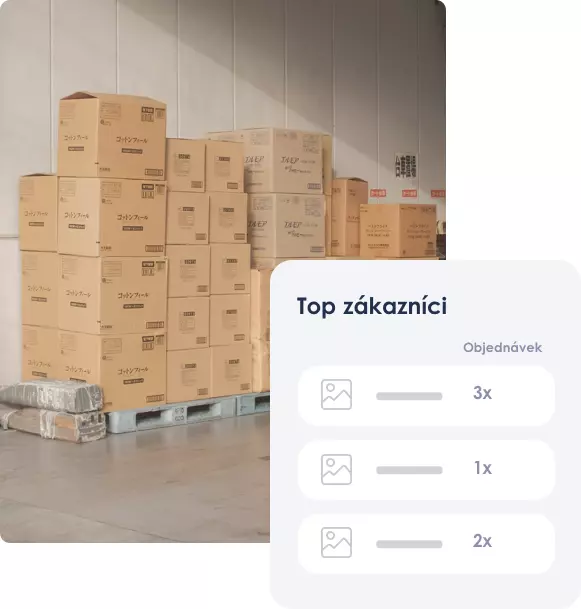 Use our know-how during your international expansion
Data and reports in one spot
Sales, web traffic, number of products still in inventory and other relevant information is easily accessible in our app. You can filter the data by time, country, product and other criteria. You can automatically generate various graphs or perhaps a geographic map of sales.
Automation will do your work for you.
We leave the routine work up to the algorithms. Retailys will watch the changes in VAT and exchange rates for you, and will prevent the customer from ordering products that are already sold out. By synchronizing your e-shops expanding to additional countries will be significantly faster and smoother.
Online marketplace and price comparing websites
In Czech we will connect your E-shop to the most widely used online marketplaces and price comparing websites such as, Zboží.cz, Heureka or MALL Marketplace. Abroad we will connect you into Amazon, Ebay, German Idealo, British PriceRunner, Polish Ceneo and other platforms.
Experiences of our customers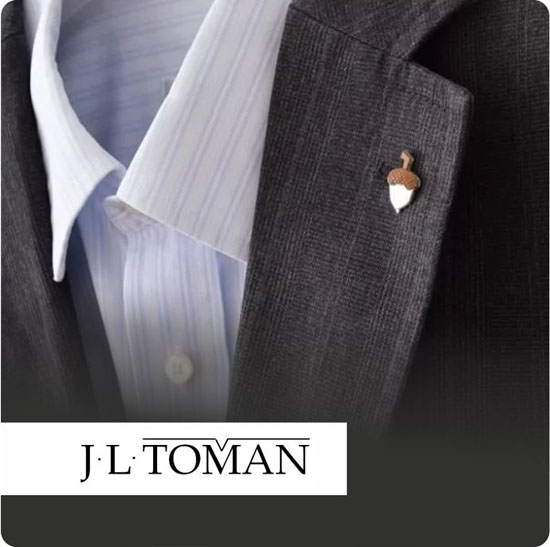 In the Czech Republic, Slovakia and across Europe we have been selling our products since 2005. J.L. TOMAN cufflinks and accessories are a quality company that emphasizes a high standard of production quality. We pride ourselves on the quality of our products and services, and we expect nothing less from our partners. That is why we are glad that for our long-term business relationship we chose Retailys, which help us with expanding our brand over the internet and thanks to them, our online sales are increasing.
Miroslav Toman
Representative of www.jltoman.cz
We share our knowledge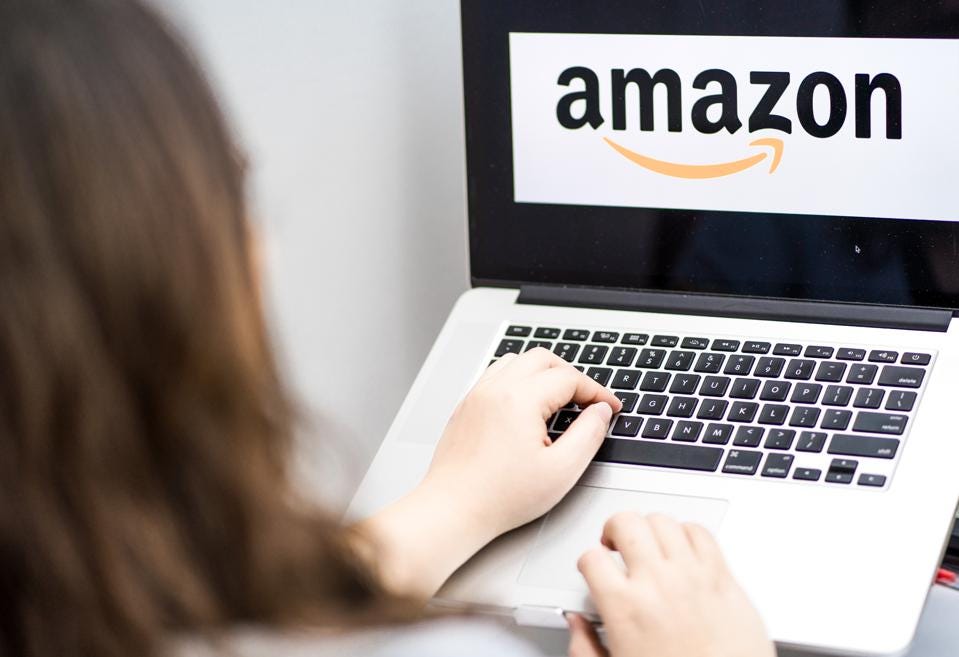 Why sell on Amazon?
It is no longer a question of whether people shop online but how frequently they will buy and how much will they spend. However, the real question is why is Amazon so important for your e-commerce portfolio when expanding into Europe?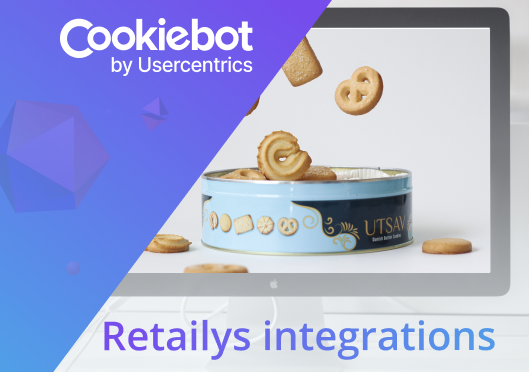 New integration – Cookiebot by Usercentrics
Cookies are an important part of every website, which allows you to obtain valuable analytical and marketing information about your visitors. However, the new legislation requires very precise cookie settings under existing electronic communications laws, across the EU.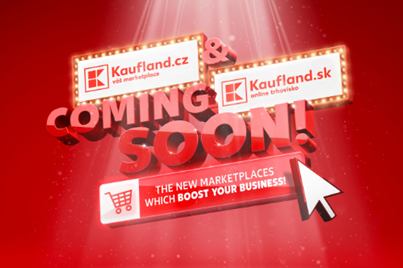 Marketplace from Kaufland is expanding to the Czech and Slovak!
As a partner of the Kaufland.de Marketplace, we would like to inform you that you will be able to sell your products on Kaufland platforms in the Czech Republic and Slovakia! Kaufland sees this move as the basis for launching the "Kaufland Global Marketplace" - a technology that offers quick and easy access to international online commerce.
Trial Retailys
See for yourself how Retailys and its functions can work for you without locking yourself into a contract. Create your E-shop with a limit of 10 products and 10 sales for free.
Try it for free