Poradíme vám, jak se prosadit v zahraničí pomocí online marketingu
Začít s e-shopem na novém trhu není snadné. Napojíme vás na místní srovnávače zboží a náš pomůžeme vám nastavit efektivní online kampaně a funkční SEO. Váš zahraniční e-shop pak třeba v Německu nakonec předčí českou verzi.
Naším konzultantem je Petr Pluhař. Stará o náš vlastní marketing a protože odvádí skvělou práci, doporučujeme jej i našim klientům pro zahraniční expanzi.
Chci vědět víc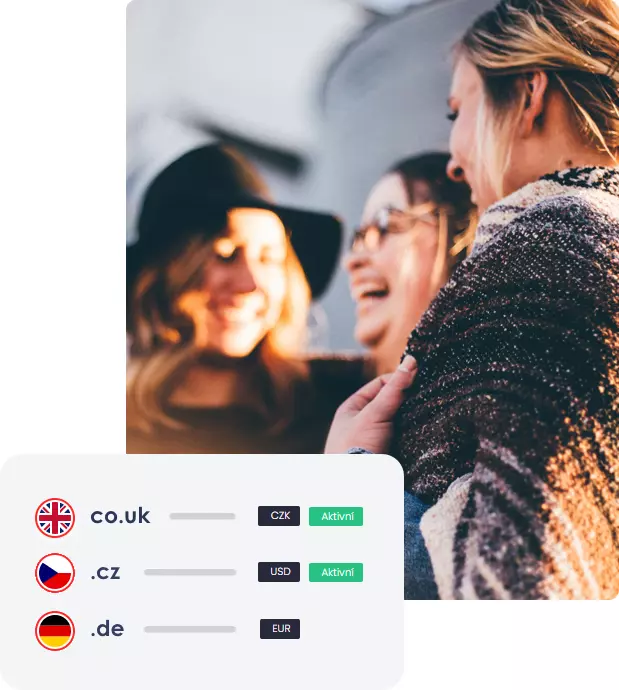 Urychlíme zahraniční expanzi díky efektivnímu online marketingu
Online kanály, které vydělávají
Pohodlně si nastavíte si, které produkty chcete mít v jednotlivých zemích. A pokud se přes německý e-shop vyprodá jeden z produktů, automaticky se upraví dostupnost na dalších kanálech.
K systému si přes API napojíte vaše dodavatele napříč Evropou. Budete tak mít pořád aktualizovanou dostupnost produktů.
O propagaci se postará Petr Pluhař
Pracoval na projektu Rendl, který úspěšně prodává do celé EU. Pro BeaPura optimalizoval online reklamu tak, že německý e-shop předčil zaběhlou českou verzi. Petr má certifikace od Google a Mergado. Specializuje se na PPC, ale má zkušenosti s B2B, brandingem, SEO i analytikou.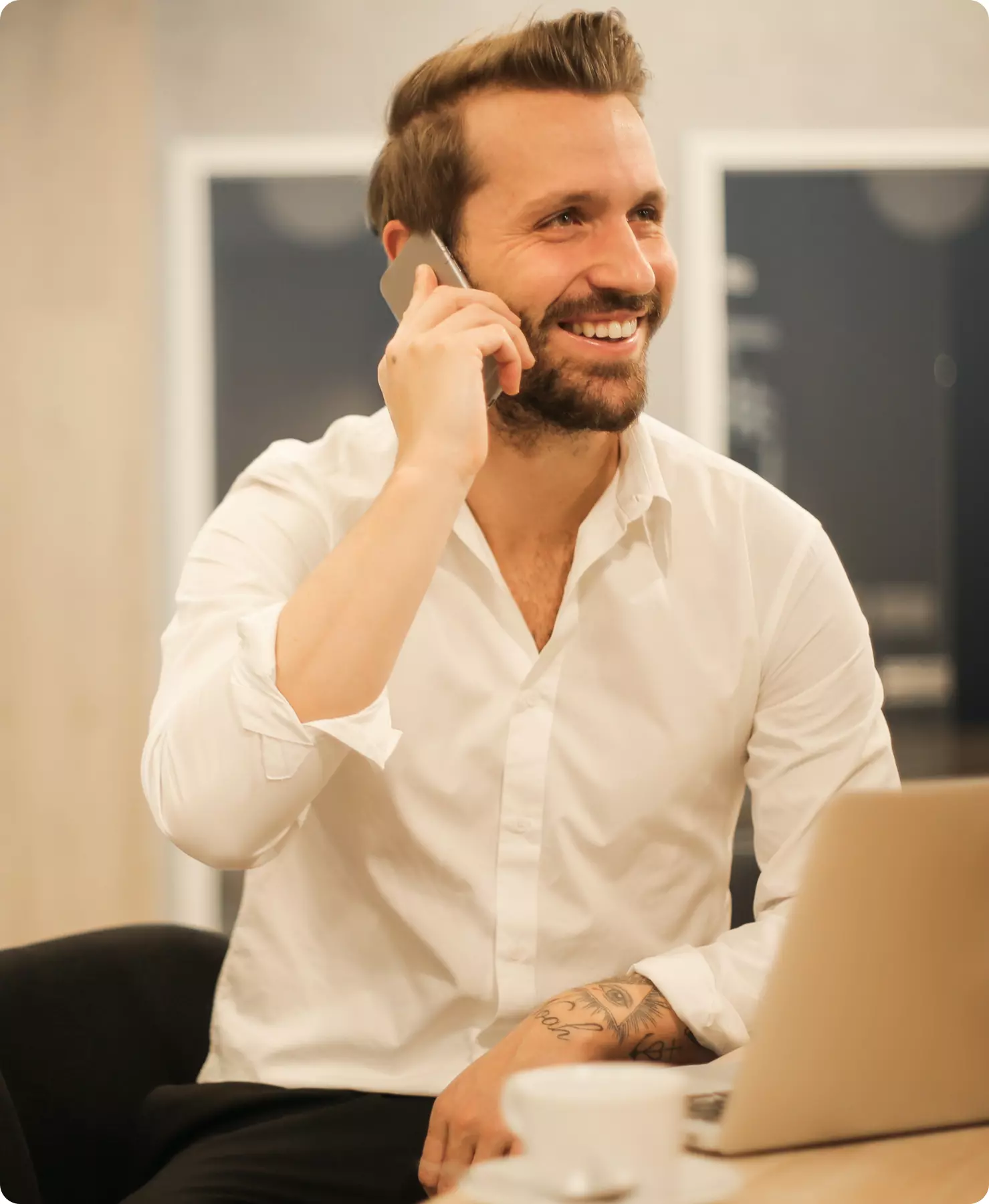 Data a statistiky přímo v Retailys
Přes API propojíme Retailys s Google Analytics. Přímo v administraci budete mít přehled o návštěvnosti webu a akvizicích z online kanálů a jednotlivých kampaní včetně srovnávačů zboží a online tržišť. Vše je navíc na jednom místě společně s daty o tržbách či skladech.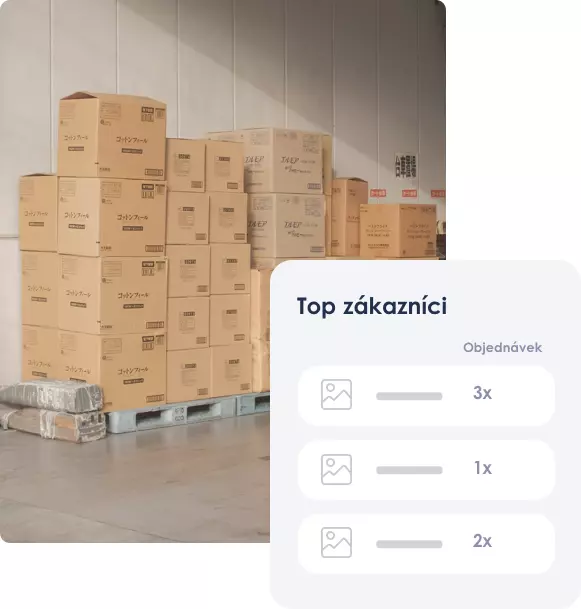 Use our know-how during your international expansion
Data and reports in one spot
Sales, web traffic, number of products still in inventory and other relevant information is easily accessible in our app. You can filter the data by time, country, product and other criteria. You can automatically generate various graphs or perhaps a geographic map of sales.
Automation will do your work for you.
We leave the routine work up to the algorithms. Retailys will watch the changes in VAT and exchange rates for you, and will prevent the customer from ordering products that are already sold out. By synchronizing your e-shops expanding to additional countries will be significantly faster and smoother.
Online marketplace and price comparing websites
In Czech we will connect your E-shop to the most widely used online marketplaces and price comparing websites such as, Zboží.cz, Heureka or MALL Marketplace. Abroad we will connect you into Amazon, Ebay, German Idealo, British PriceRunner, Polish Ceneo and other platforms.
We share our knowledge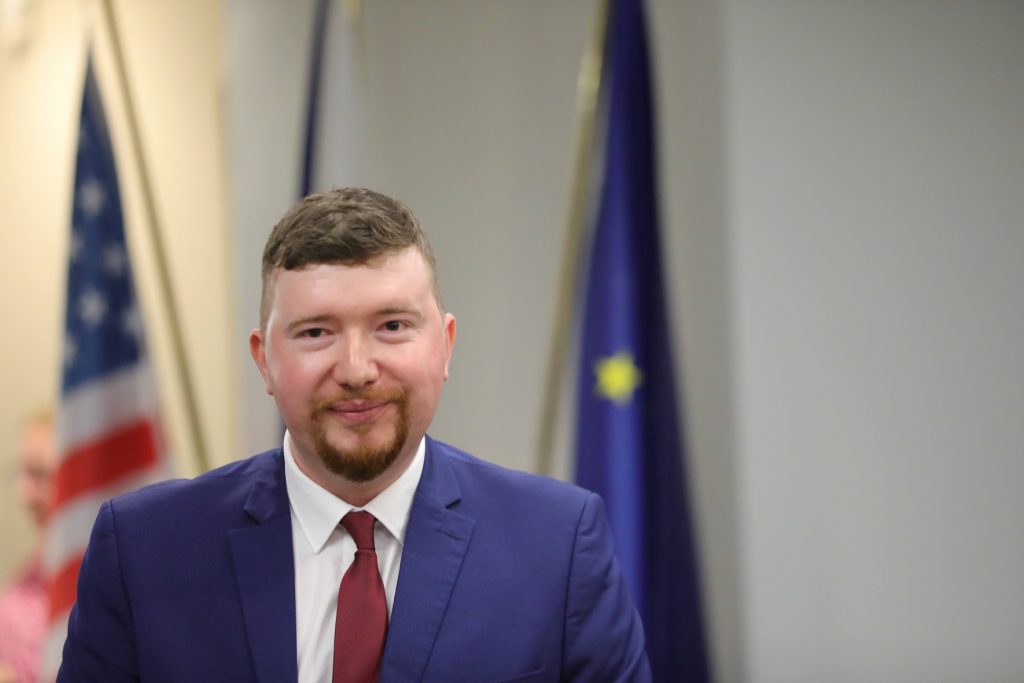 Retailys on a business mission to the USA
Petr Heller, the CEO of the Czech software company Retailys, took part on behalf of the company in an important business mission of the Confederation of Industry and Transport, accompanying the President of the Senate of the Czech Republic, Miloš Vystrčil, during his official visit to the USA from 2 to 9 June 2022. Petr Heller introduced the Retailys system in Chicago, Washington, D.C. and Richmond, and this was the first step regarding plans to establish a branch office in the USA.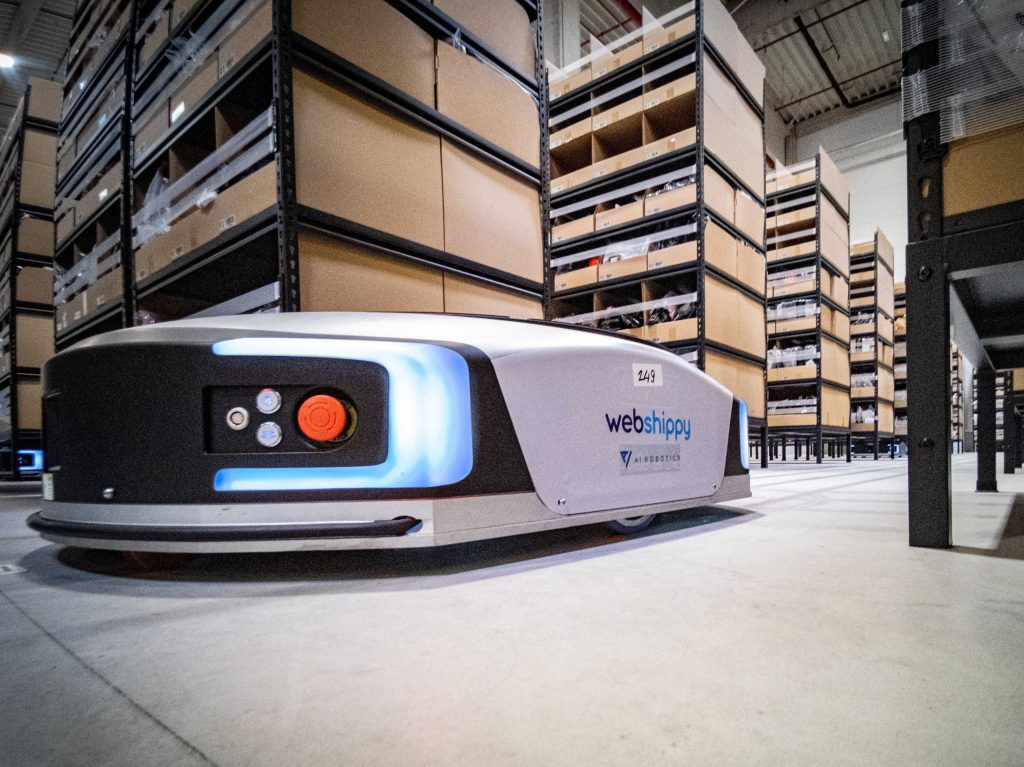 Webshippy – new fulfillment company helps you expand your business in Europe
Webshippy, Europe's first robotized fulfillment network helps online stores reach their full potential by providing world-class order fulfillment services with added value services such as quick commerce (one-hour and same-day delivery) and automated product procurement (B2B dropshipping marketplace).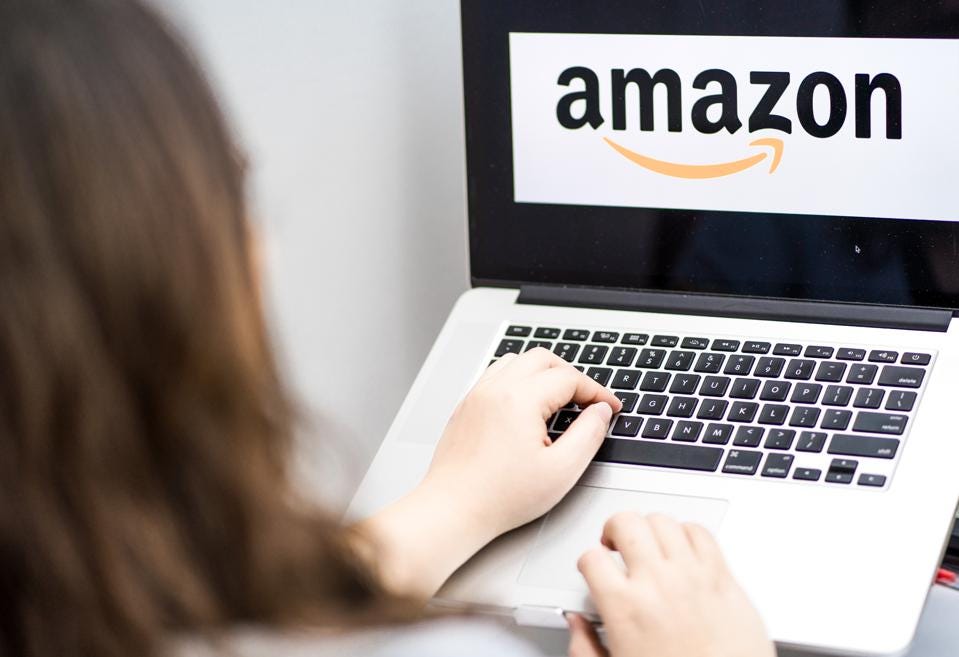 Why sell on Amazon?
It is no longer a question of whether people shop online but how frequently they will buy and how much will they spend. However, the real question is why is Amazon so important for your e-commerce portfolio when expanding into Europe?
Try Retailys for free
Experience Retailys platform and features it can offer. You can create your own e-shop with up to 10 products and with up to 10 orders. Try and see how easy it is with Retailys.
Try it for free